Payment Methods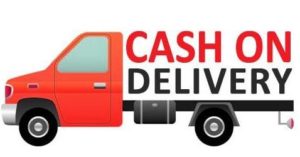 With all the economic and banking sector issues happening at the moment in Lebanon, we are using the one and only safest way for both us and you, our buyer, for payment collection, which is cash on delivery. Our assigned company will deliver the product to your doorstep and collect the invoice amount in the agreed currency. Fast, easy and reliable!
Warranty processing
Our customers receive a six months (from the date of purchase) warranty on all new goods purchased on our website – all the goods under the Pre-Owned section are naturally excluded from this.
Delivery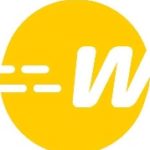 We have collaborated with Wakilni for deliveries. A charge of 50,000 LBP applies to all orders all over Lebanon, no matter the size or weight or destination. The charge will be collected by the Wakilni driver in addition to the invoice total upon delivery.
Exchange & return
Please note that no exchange or return is allowed since we are an online website and the process will be too complicated for both parties.