Payment Methods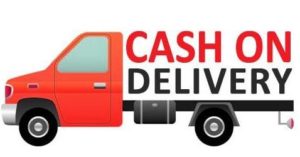 Our assigned delivery company will deliver the product to your doorstep and collect the invoice amount in the agreed currency. Fast, easy and reliable!
Warranty processing
Our customers receive a six months (from the date of purchase) warranty on all new goods purchased on our website.
Delivery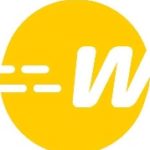 We have collaborated with Wakilni for deliveries all over Lebanon. The charge is collected by the Wakilni driver in addition to the invoice value upon delivery.