Description
T
h
e
m
u
s
i
c
–
m
a
k
i
n
g
e
s
s
e
n
t
i
a
l
s
Whether you're a beginner producer, an experienced music maker, or anyone in between, unlock your full creative potential with a MIDI controller that breaks down all the barriers between you, your DAW, and your perfect sound
Find joy in your workflow
Find the right sound faster than ever. Customize your mix in real-time. Finish that track with ease. Music-making shouldn't feel like work; KeyLab Essential removes barriers and puts the joy back into your workflow.
Your DAW, upgraded
Your favorite synth sounds, your DAW transport, and your mixing desk all in one. Enjoy next-level control over your sounds & DAW projects, seamless communication with Analog Lab, and a bundle of pro creative software to supercharge your sound.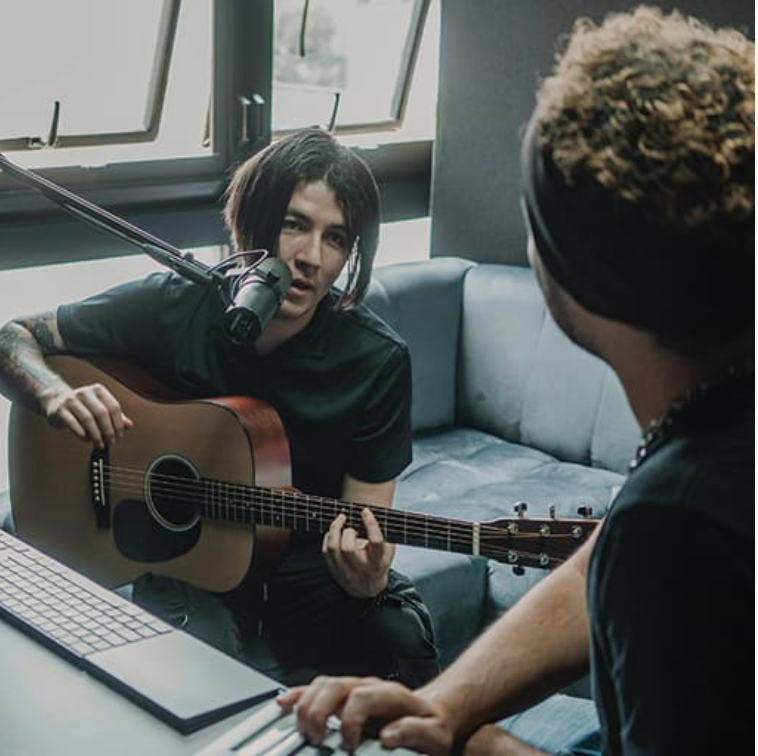 Quickly inspire new ideas
KeyLab Essential doesn't just help you play & navigate your projects – it's also built to inspire. Summon catchy melodies, curious rhythms, and moving chord sequences with its array of creative features, and see where it can take your sound.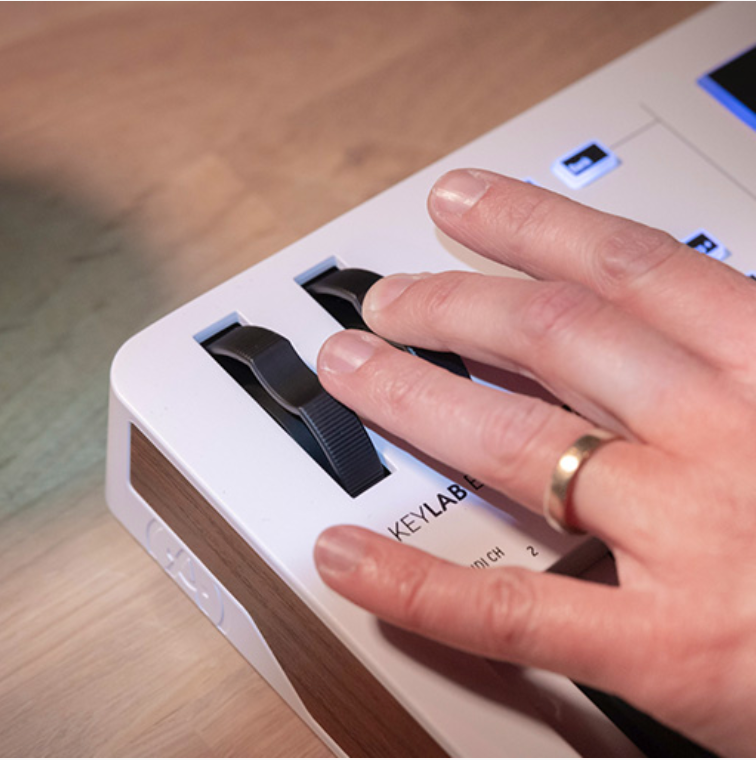 That quality feeling
You want the feeling of a premium instrument, the flexibility of a top-class controller, and the ease-of-use of a beginner keyboard. KeyLab Essentials sensitive controls, hybrid synth-feel keybed, and smart layout puts it all at your fingertips.
Y
o
u
r
k
e
y
s
t
o
c
r
e
a
t
i
v
i
t
y
However you choose to make music, KeyLab Essential has all the creative answers – before you've even thought of the questions. This controller fits right into your setup to become an extension of your creative identity.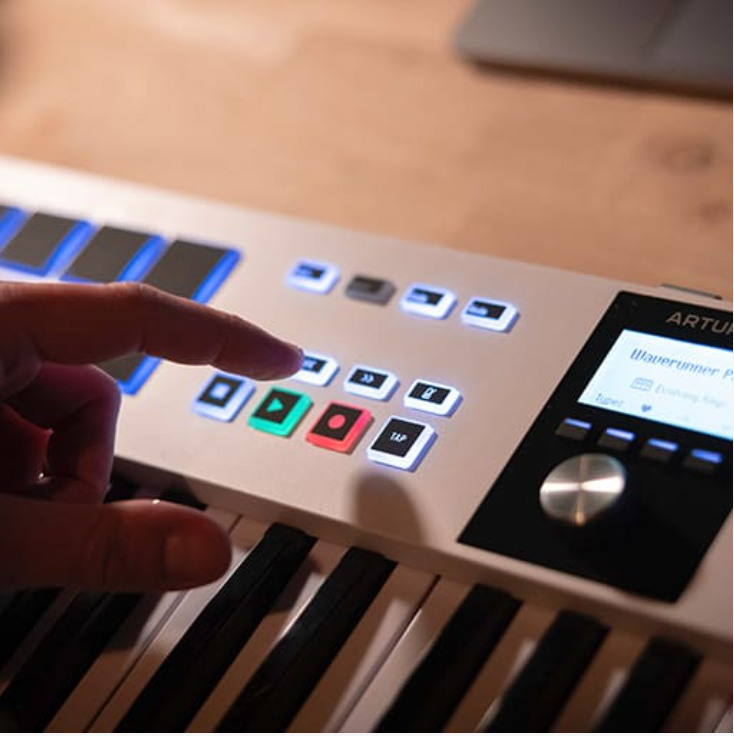 Control any DAW
Enjoy plug-and-play connectivity and ready-mapped controls with your DAW of choice. KeyLab Essential doesn't just feature familiar MCU & HUI compatibility; it also has custom scripts for major DAWs for next-level integration.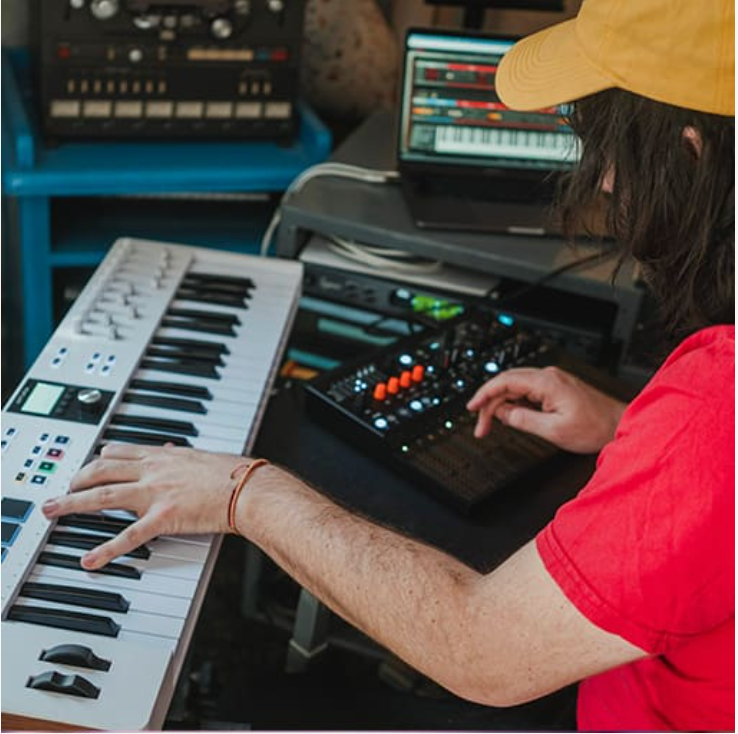 Control any DAW
Enjoy plug-and-play connectivity and ready-mapped controls with your DAW of choice. KeyLab Essential doesn't just feature familiar MCU & HUI compatibility; it also has custom scripts for major DAWs for next-level integration.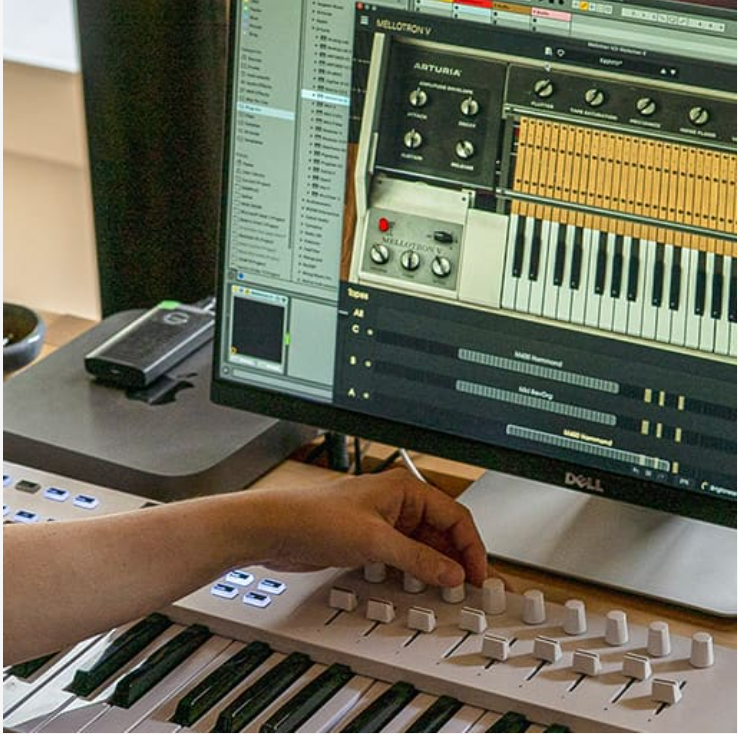 At one with Analog Lab
Turn Analog Lab into a hardware synth and get hands-on with your sound thanks to KeyLab Essential's seamlessly mapped controls. Adjust sound parameters, tweak FX, and browse presets without ever needing to touch your computer.
All the software & soundsyou need for making music
What software & sounds do you get with KeyLab Essential mk3? From a full copy of Analog Lab to a library of over 4 million samples, you're fully equipped for whatever music you want to make.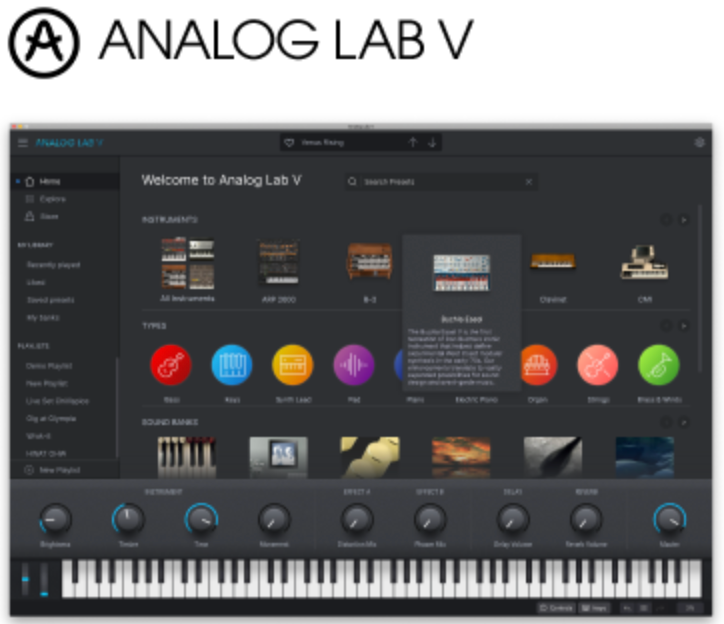 Thousands of synth & keys presets
A library of the finest basses, fattest synths, smoothest orchestral sounds, and more, from vintage to modern, powered by V Collection, Augmented Series, and Pigments.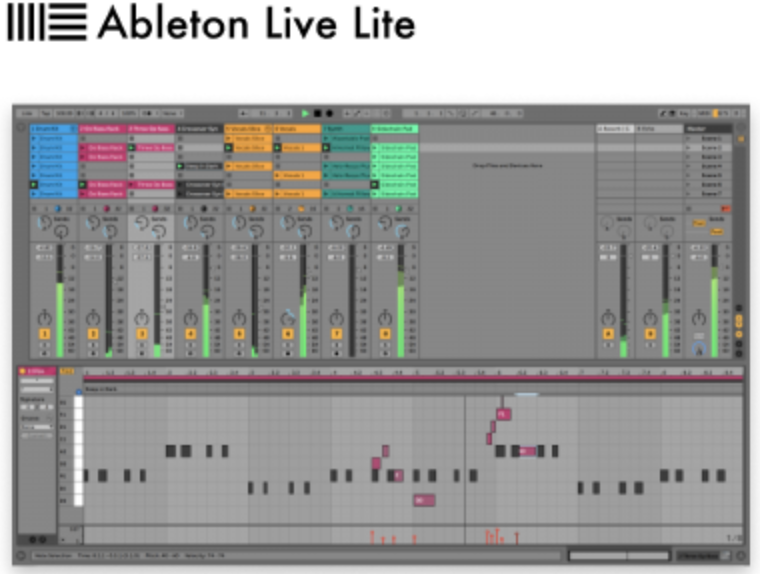 Music recording software
Record, perform, and produce anything with an introduction to one of the hottest DAWs in the business, including instrument presets, drums, FX, MIDI clips, and more.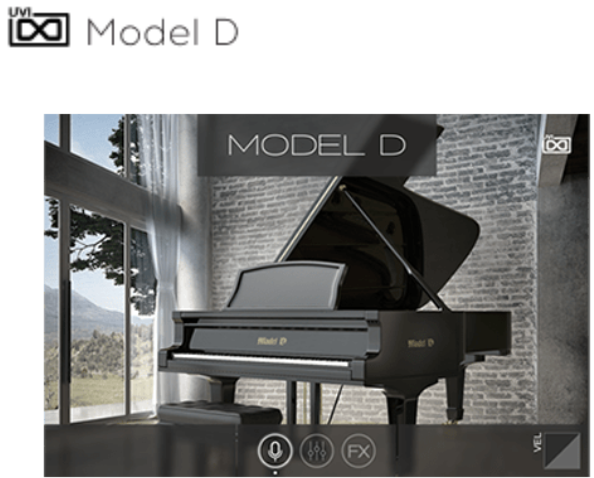 A timeless grand piano
The epic stage-sized character of a Steinway grand piano, arguably the most iconic piano of all time, sampled in detail to bring your production to life.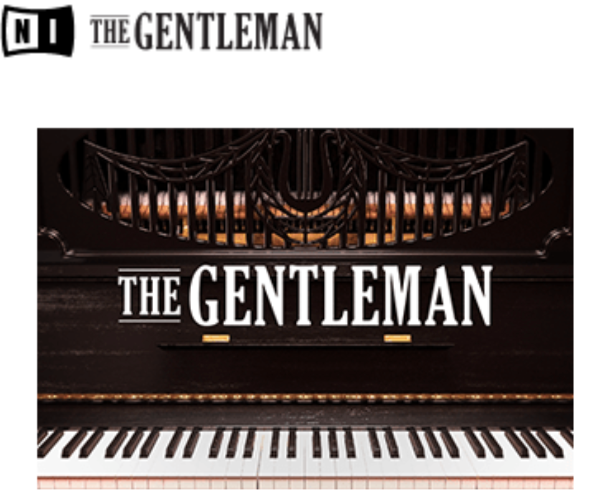 Intimate upright piano
Enjoy the cheery, vintage sound of a Century-old upright piano, recorded to deliver charm and intimate character to your mix.
.
Millions of samples & loops
A 2-month subscription to Loopcloud with millions of hi-def royalty-free samples, from lo-fi drums to vocal one-shots, with 2GB of samples including a welcome pack and a specially-crafted Arturia selection.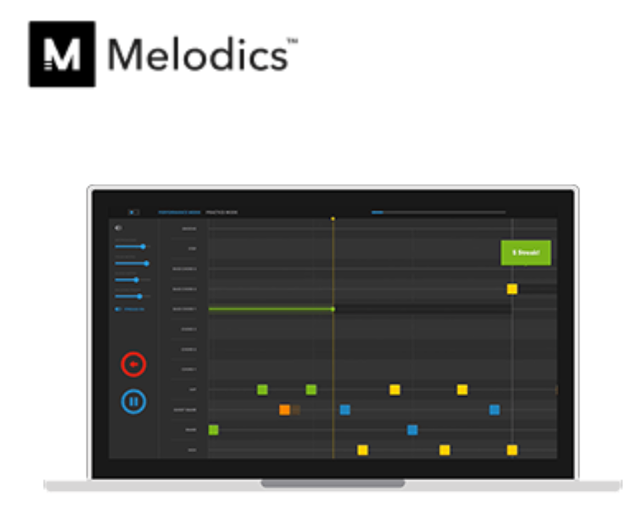 Learn with KeyLab Essential mk3
Improve your pad & keyboard skills with a subscription to Melodics, offering 40 lessons, tips, and musical hacks that are fun, easy, and tailored to your style.
Essential, intuitive,flexible controls
Sometimes you just want to get the job done. KeyLab Essential's focused controls give you quick access to the most useful & intuitive elements of your project & sound without complicating things.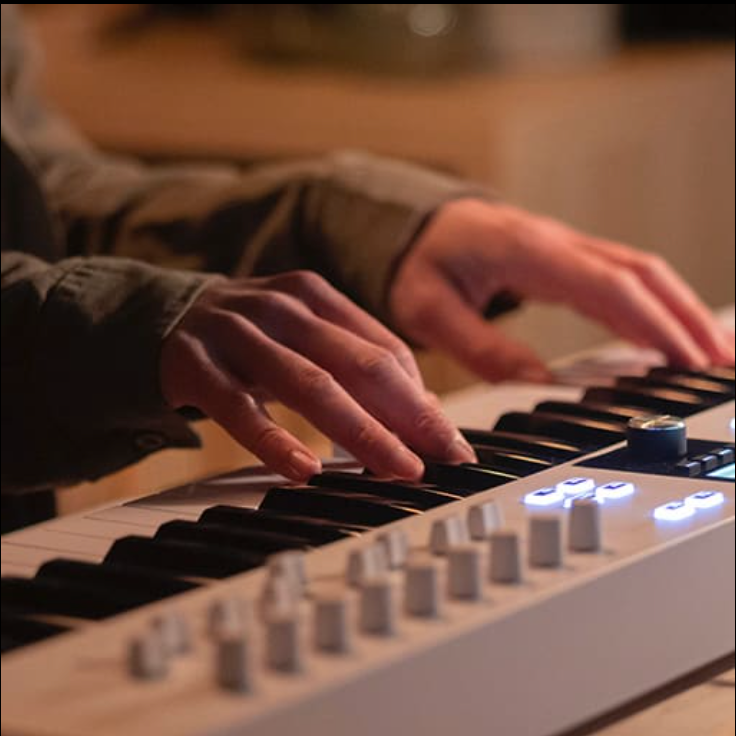 Keybed
As comfortable for performance as it is for studio beat-making, KeyLab Essential's durable hybrid synth-piano keybed is smooth & responsive, complemented by the familiar Pitch & Mod wheels and Pedal input for sustain, footswitch, or expression.
Display
Get the essential real-time info you need, from parameter values to your current preset, with a bright 2.5" display, complete with contextual buttons that make navigation effortless.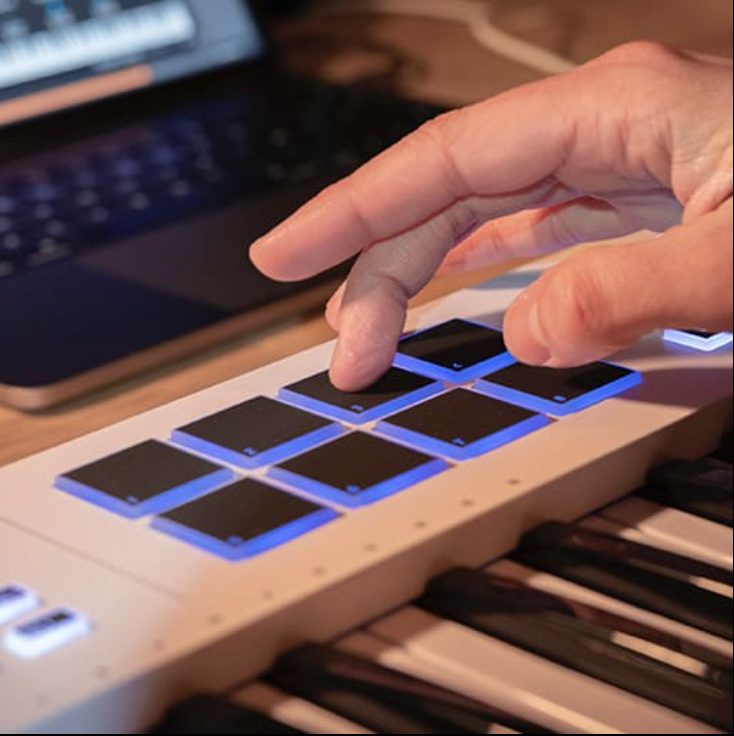 Pads
Switch between MIDI notes, clip triggering, finger-drumming, or whatever you need them to do. KeyLab Essential's velocity & pressure-sensitive pads are even RGB color-coded so you can keep track at all times.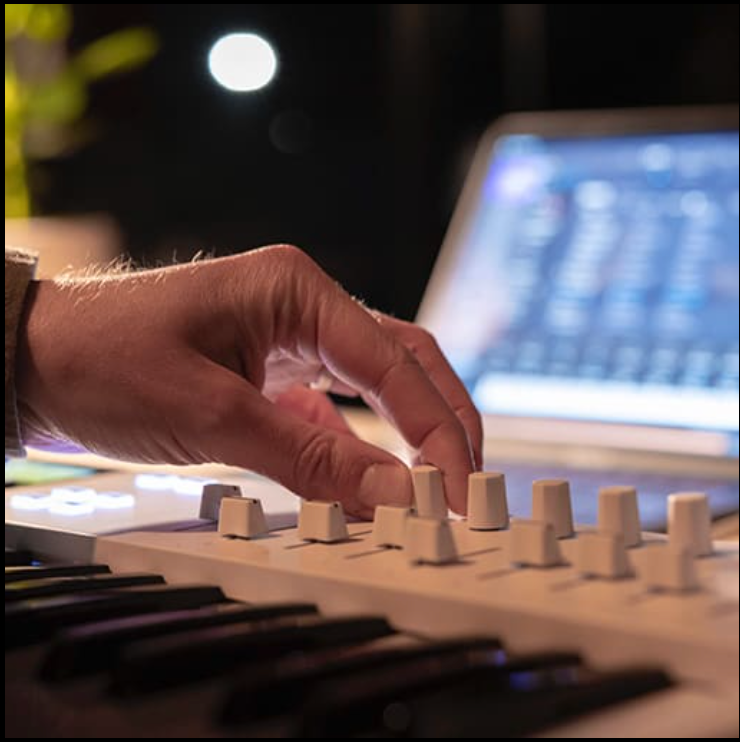 Encoders
Get that real hands-on feeling and interact with crucial controls right where you need them, from track panning to specific instrument parameters, with full rotation encoders.
Tweak your track levels, envelope settings, selected parameters on your Arturia instruments, and more with ultra-smooth faders at your fingertips.
DAW controls
Instantly switch from sculpting your synth sounds to piloting your DAW project with KeyLab Essential's dedicated DAW controls, so you're in control at all times. Its custom integration scripts even ensure that the most crucial controls work perfectly, whatever DAW you're using.
A vesselfor creativity
For when you want to get experimental, find a new sound, or just need a bit of extra inspiration, KeyLab Essential has a few tricks up its sleeve. Create fun ever-changing melodies, create chord voicings, and always stay in key – without thinking twice.
Chord play
Play rich, full, powerful chords with a single key by selecting from built-in chord presets, or inputting your own custom chord shapes – great for when you need quick inspiration for your next hit.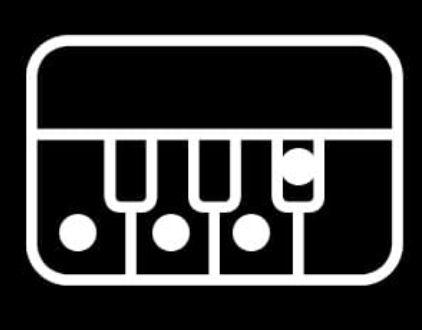 Scale mode
Set your playing free and never go out of key with KeyLab Essential's Scale mode, which quickly locks the keybed to one of several built-in scales. Wrong notes? Never again.
Arpeggiator
Turn chords or selections of notes into vibrant melodies and rhythmic ideas with a built-in Arpeggiator, complete with Hold function so you can go no-hands. You can even use all these features together; play & hold a chord with a single key, arpeggiate it, and lock it to a scale of your choice.