Description
MiniFuse Recording Pack
Complete audio solution
Record, produce, and perfect your sound with an all-in-one package that ticks all your creative boxes. The MiniFuse Recording Pack combines a next-level audio & MIDI interface with the accessories and software that you need to make your sound happen. Plug in, get creative, and enjoy the music production workflow you've always wanted.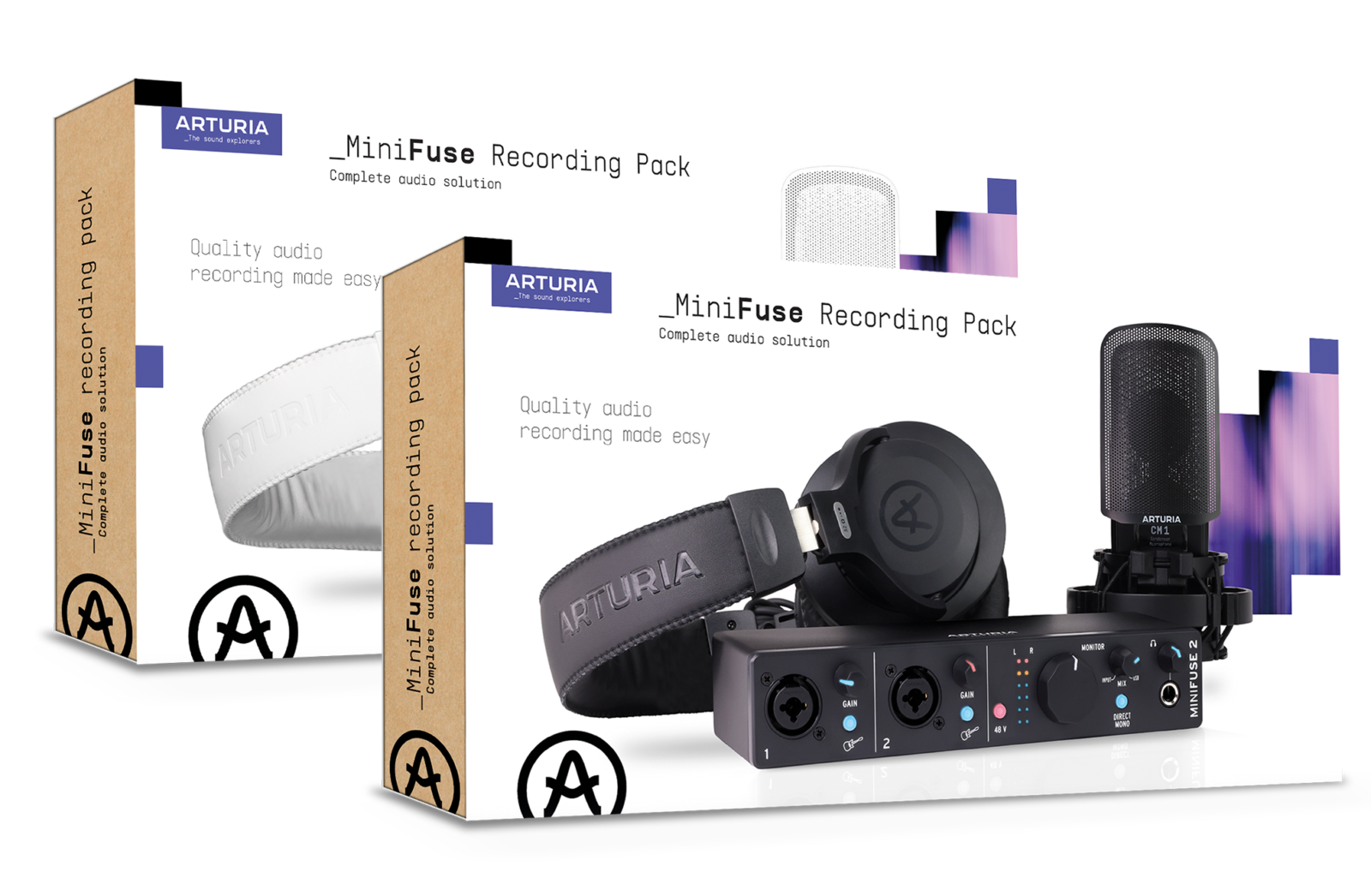 Y
o
u
r
r
e
c
o
r
d
i
n
g
a
l
l
–
i
n
–
o
n
e
Beginner music makers, content creators, producers with limited space, musicians on a budget – whoever you are, enjoy an affordable, easy, pro-grade recording bundle for vocals, instruments, and any audio you need.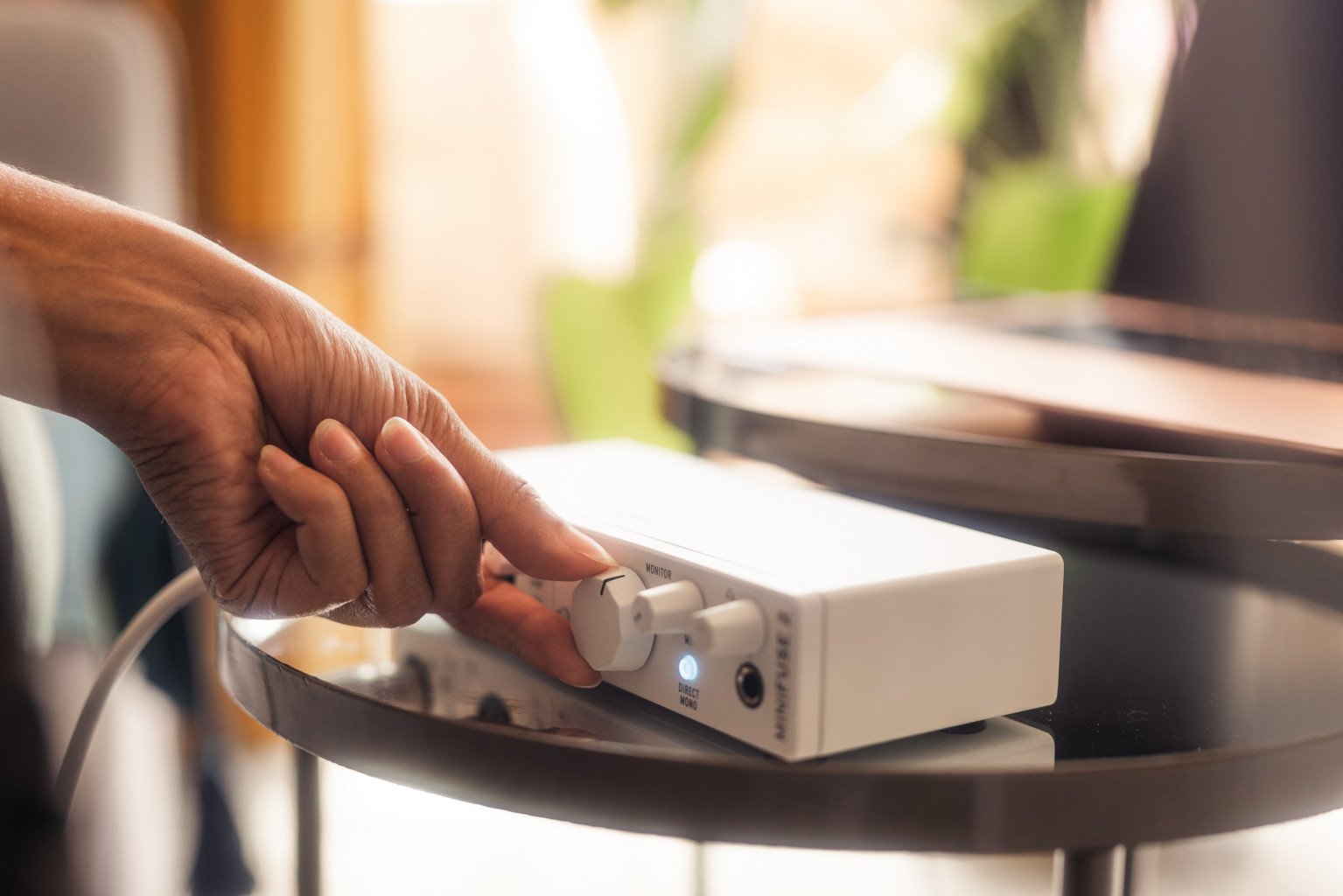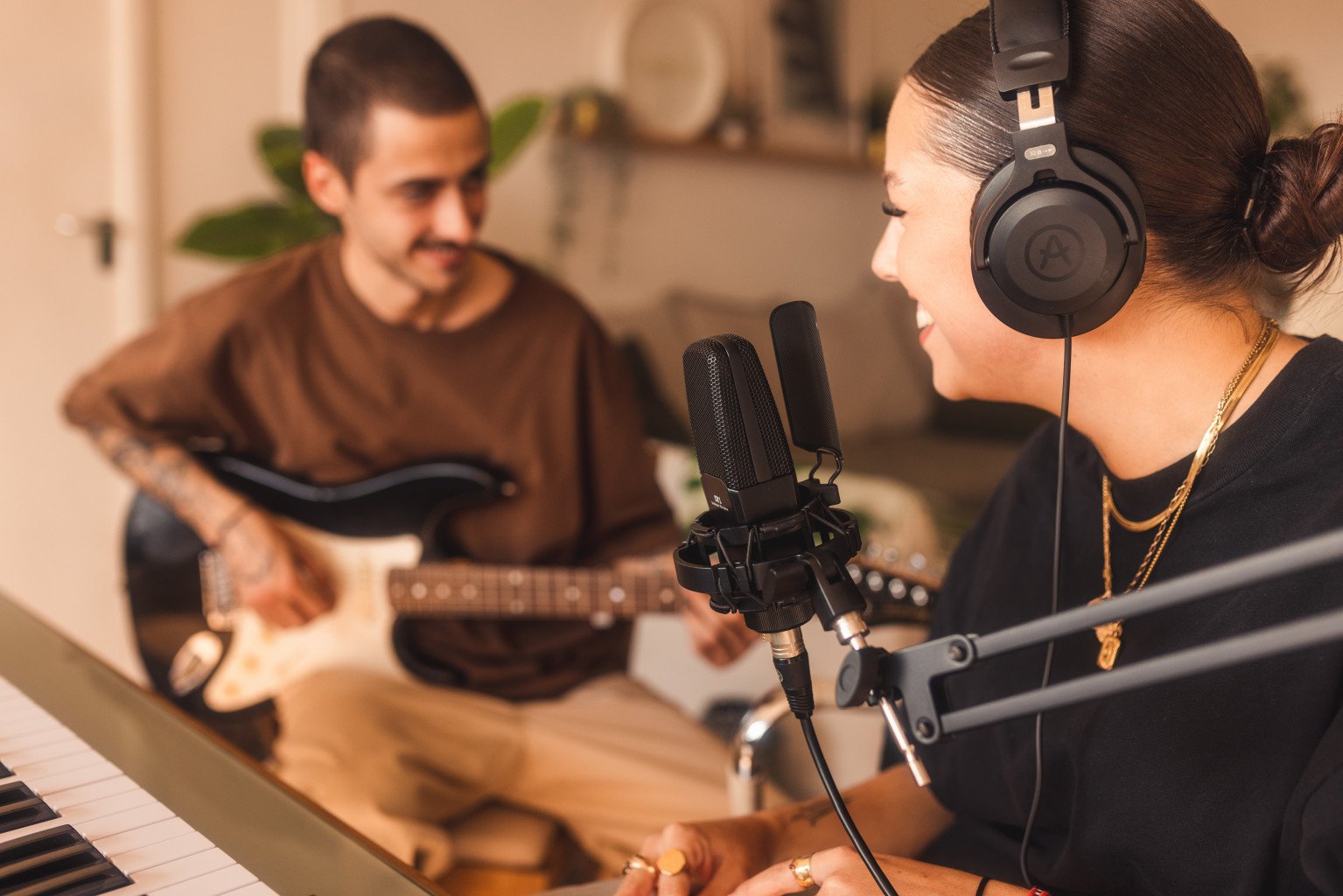 Quick recording
Record your vocal tracks, musical sketches, instrumental audio, and anything else right out the box. This bundle has everything you need to get your sound out there.
Handy studio solution
A plug-and-play interface bundle that connects you, your computer, your voice, your MIDI gear, and more – your compact studio hub.
Production-ready software
Go beyond simply recording; 8 premium software titles let you perfect your mix, explore inspiring synth sounds, access millions of samples, and beyond.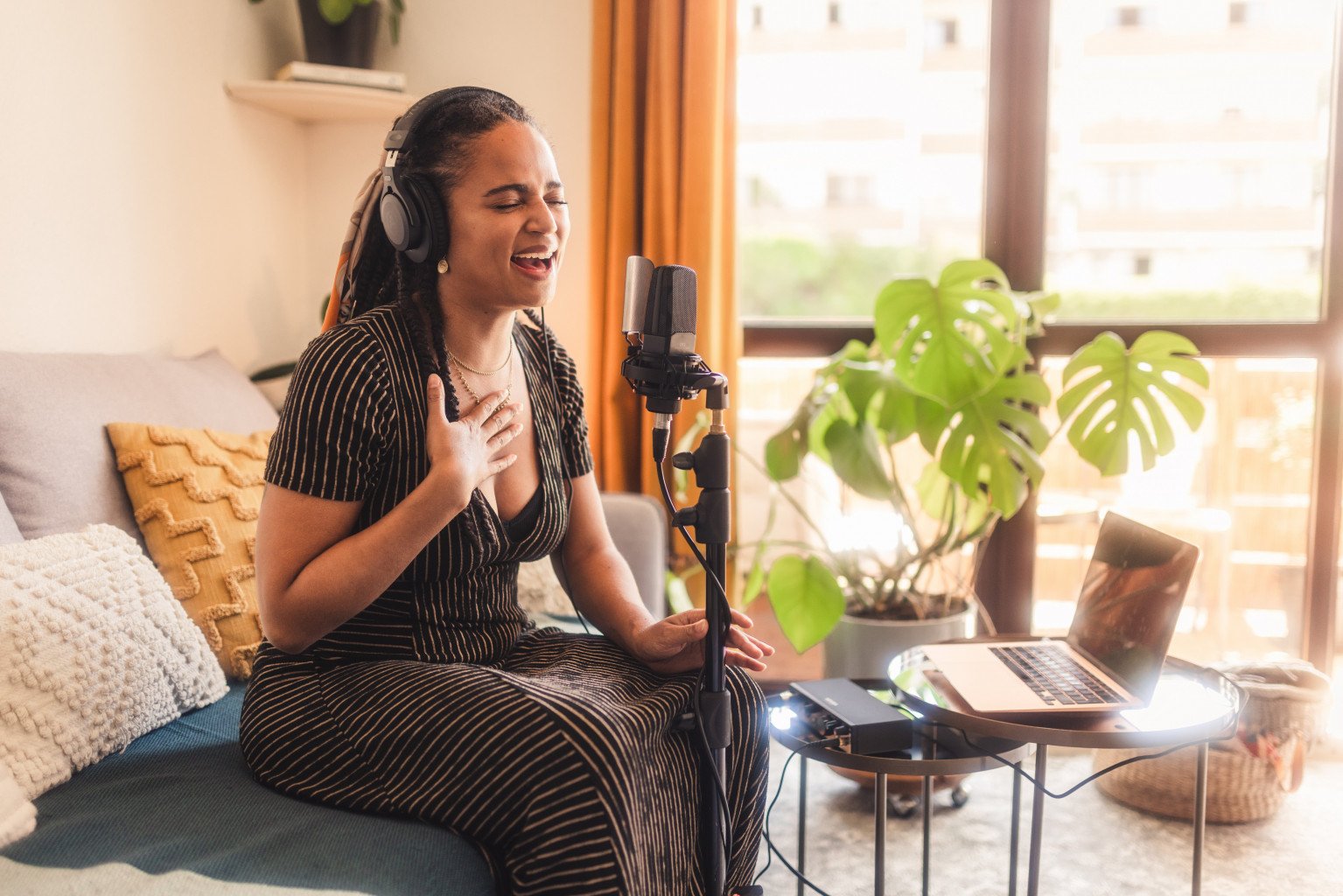 What's included?
1 MiniFuse 2
2-in/2-out audio & MIDI interface
2 Microphone
CM1 cardioid mic, including shockmount & pop filter
3 Headphones
EF1 closed-back, low-noise design, including adapter
4 XLR cable
3m length for easy mic setup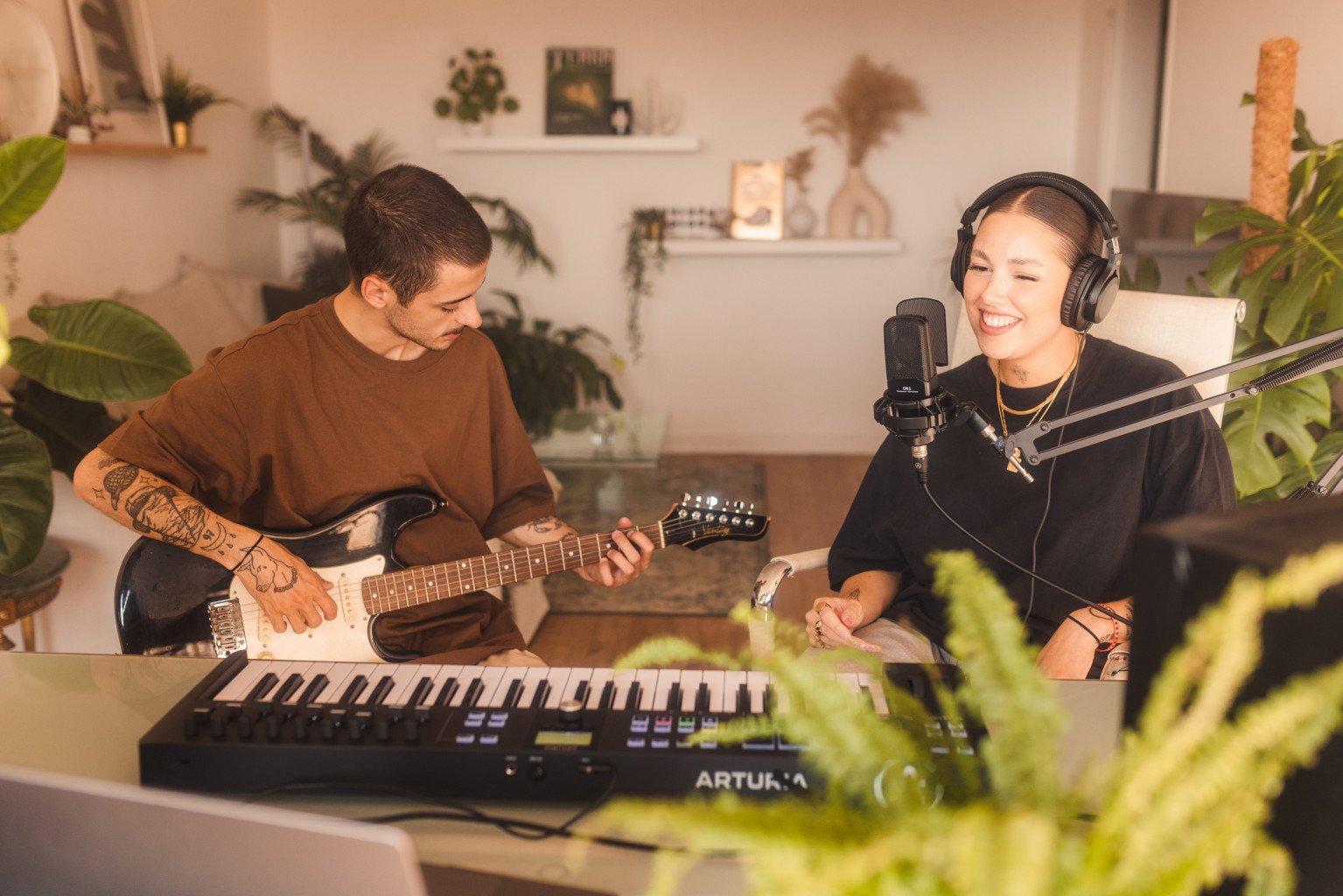 The best music-making softwareincluded for free
The MiniFuse Recording Pack doesn't just take care of your recording needs.
Make the most of pro-level mixing tools, explore vintage & modern software instruments, and give your sound the professional edge with the same exceptional software used by music and audio professionals worldwide.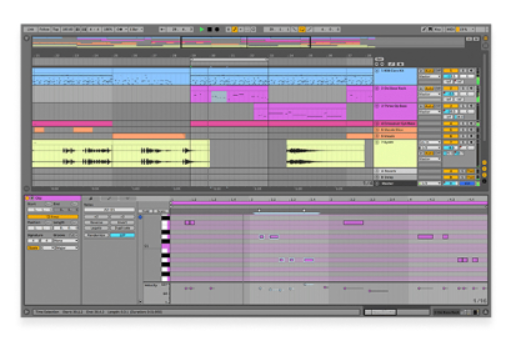 Ableton Live Lite
Compose, record, perform, and produce anything with an introduction to one of the most widely-used musical software titles in the business – yours with MiniFuse.
Analog Lab Intro
Instantly add inspiring sounds from our award-winning keyboard emulations to your mix with hundreds of presets to explore, from vintage '80s synths to fat modern sounds.
Arturia FX
Color your sound with 4 premium FX plugin recreations of studio classics; a lush plate reverb, a gritty analog preamp, a classic tape echo, and a rich stereo chorus.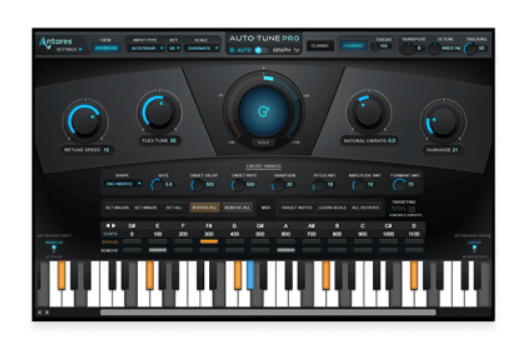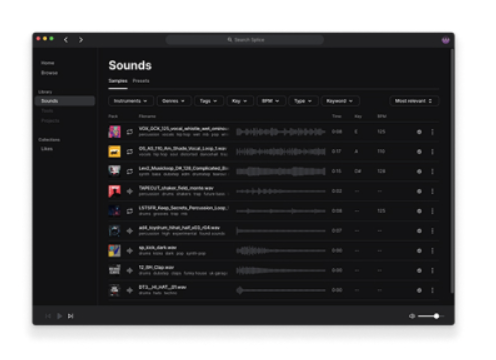 Native Instruments GUITAR RIG 6 LE
An inspiring selection of amps, cabs, delays, reverbs, stompboxes and compressors, so you can build your own processing chains and customize your perfect guitar tones.
Auto-Tune Unlimited
Refine your vocal parts for perfect harmony or go full trap-style autotune with a 3-month subscription to the industry's favorite voice tuning plugin.
Splice Creator Plan
Access millions of hi-def royalty-free samples, from lo-fi drum loops to punchy vocal one-shots, as well as synth sounds, Splice Skills tutorials, and much more.What's stopping you?
Express yourself
Choose between a darker aesthetic or a bright modern look with black and white versions of the MiniFuse Recording Pack.
Technical Information
A closer look at the technical side of the MiniFuse Recording Pack, from audio specifications to connectivity.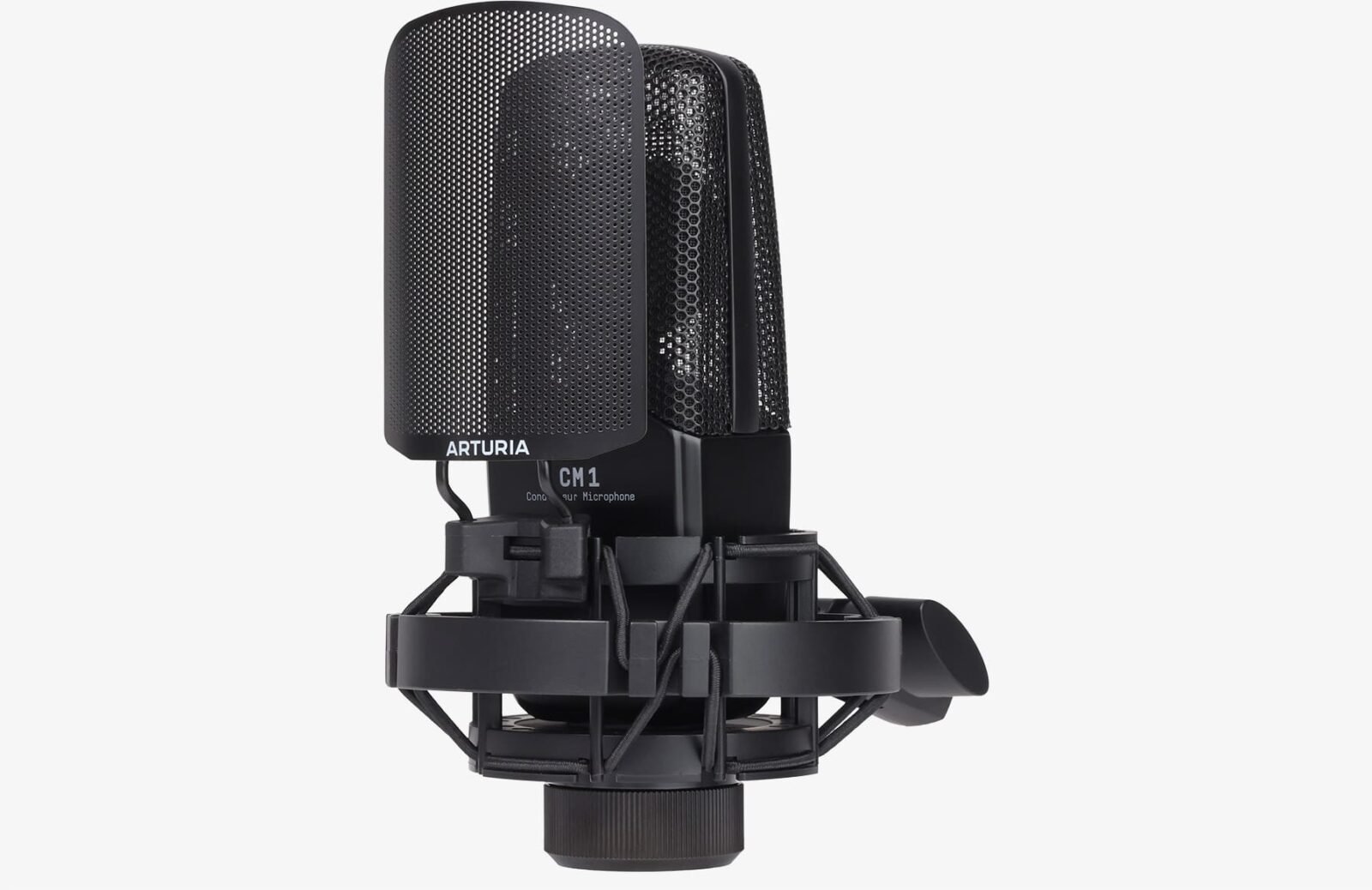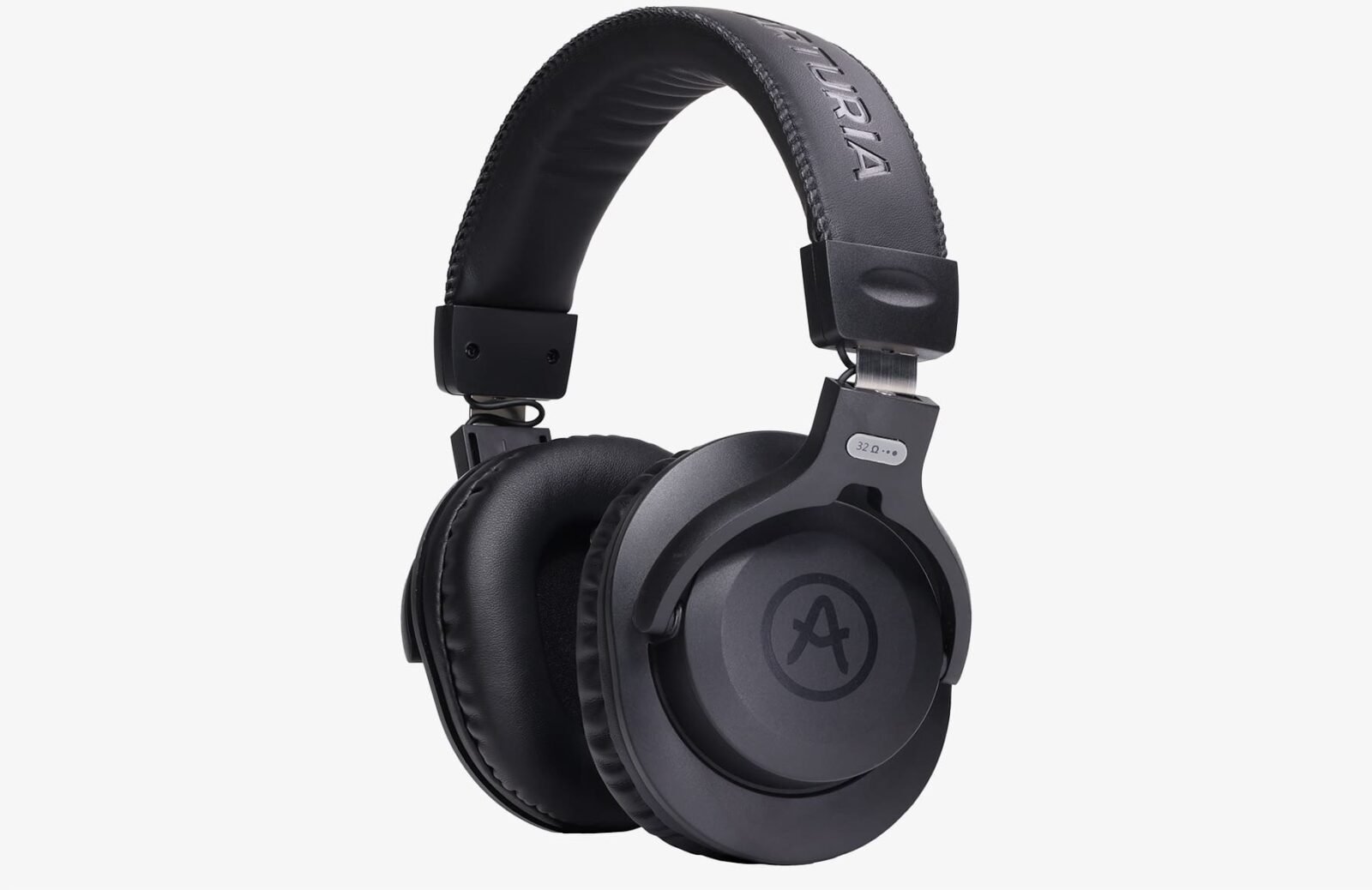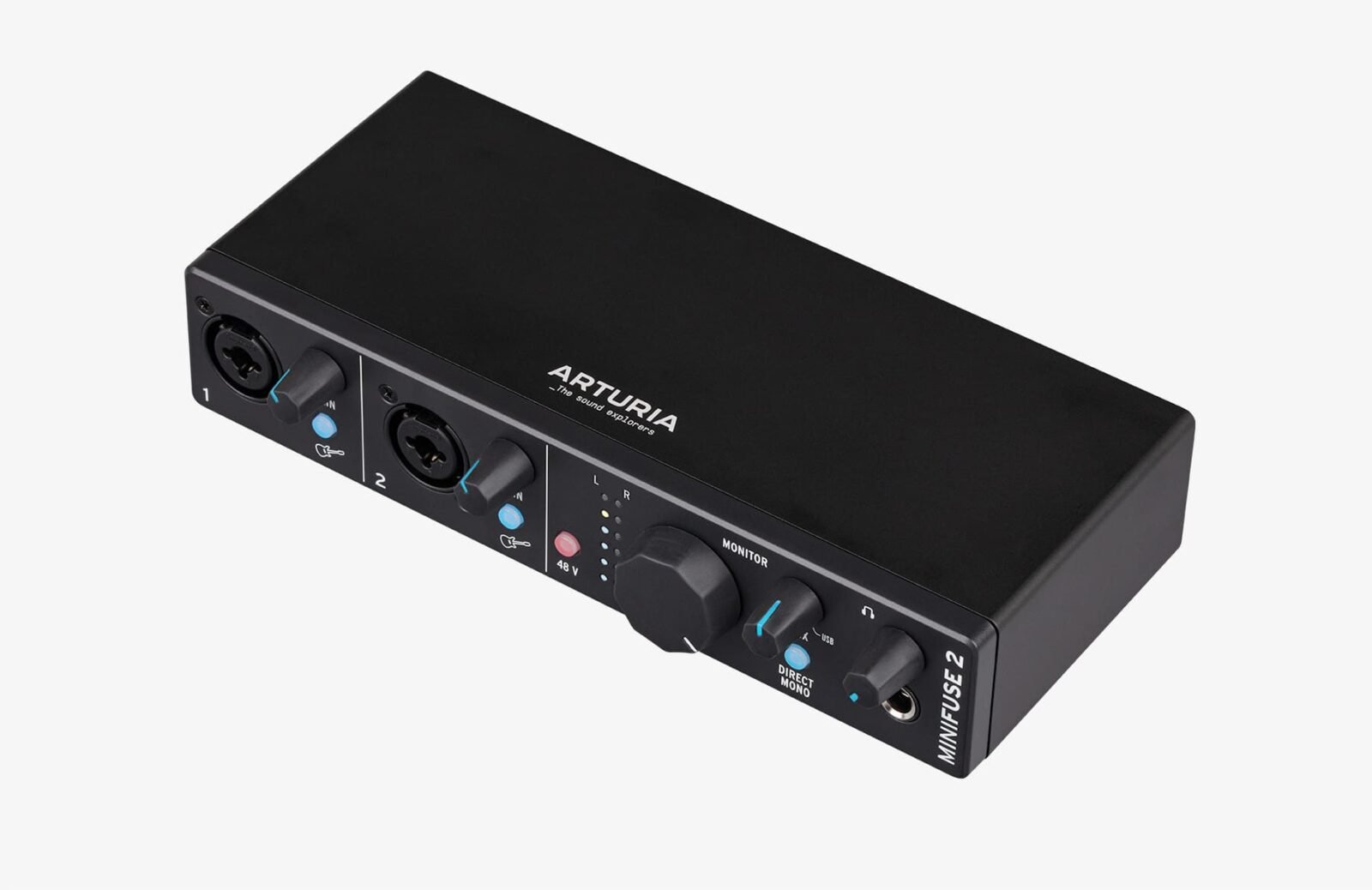 Microphone
• Capsule: Condenser (Cardoid)
• Sensitivity: -36 dB ‡3 dB (0 dB = 1 V/Pa at 1 kHz)
• Frequency response: 20 Hz to 20kHz
Headphones
• Type: Closed-back
• Drive diameter: 40 mm
MiniFuse 2
• 2x Inputs
• 2x Outputs
• 1x Headphone
• 1x MIDI I/O